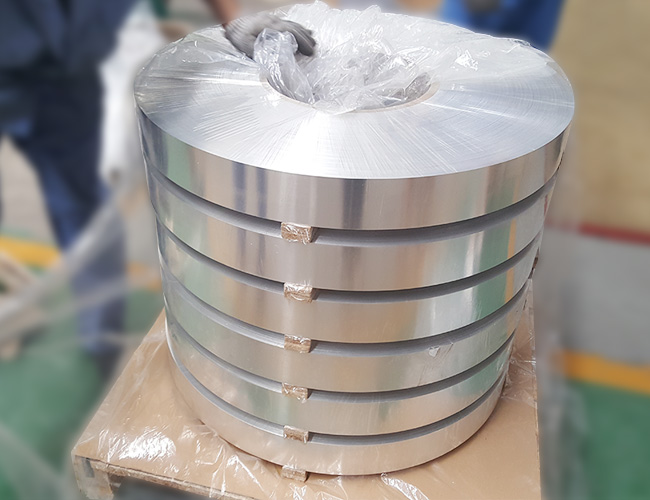 6082 aluminum alloy is a typical heat-treatable aluminum with wide application in shipbuilding, vehicles and structural pars. Haomei Aluminum offers you different forms of 6082 aluminum. Inquire now!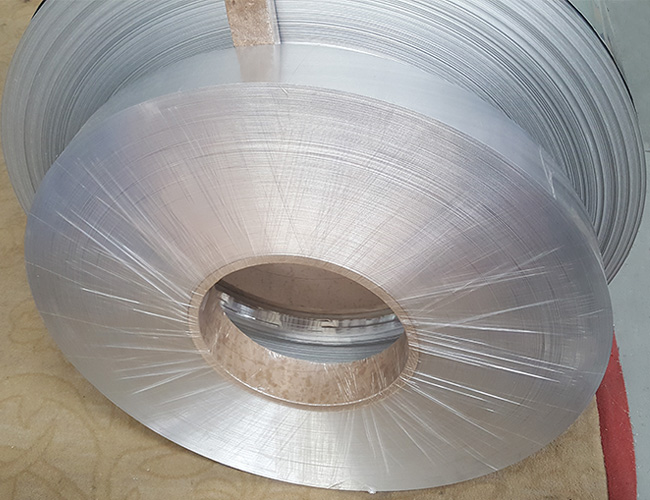 6063 Flat Aluminium Strip for Sale
6063 alloy belongs to Al-Mg-Si high plasticity alloy, commonly used in building doors and windows, curtain walls, various industrial aluminum profile frames. We have rich specifications for you. Inquire now!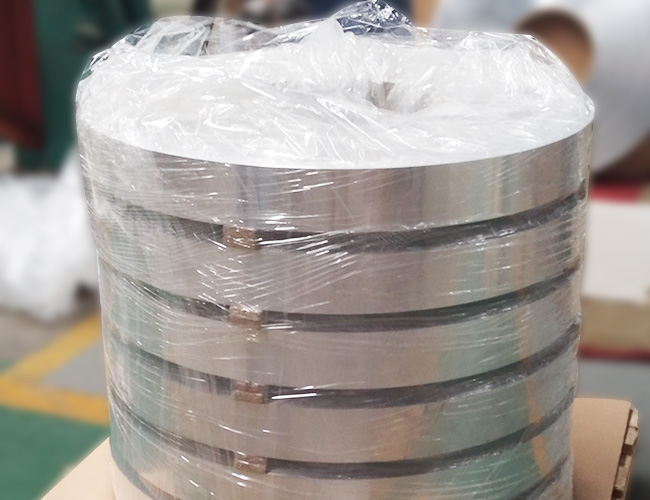 6061 aluminum strip has medium to high strength, good corrosion resistance and good machinability. Its main tempers are T4,t6 and t651. Haomei Aluminum suppliers complete specification. Inquire now!