Add:No.14 Shangwu Outer Ring Rd, Zhengzhou, China.
Tel:86-371-65621392
Fax:86-371-86616825
Email:feedom@haomeicn.com
Brushed aluminum strips for channel letters
Time:2021-06-15
  Brushed aluminum strips for channel letters are of alloys 1050, 1060, 3003, 3105 and 5005. The 1050 and 1060 aluminum alloys are weaker in hardness and corrosion resistance than the other three. Tempers for those include H24, H26 and H34. H26 is the hardest of all, but its mechanical properties are not so good as H34. 3003 and 3105 are usually made into channel letters in moist regions like South America. They display stronger hardness and anti-rust property in outdoor conditions than 1050 and 1060. The brushed lines on the surface has no function of improving the service life of the channel letters. They function only to add beauty to the surface. But if you have the strip surface anodized or coated, the service life can be extended substantially. 5005 is the best in either hardness or service life, but its price is the highest, too.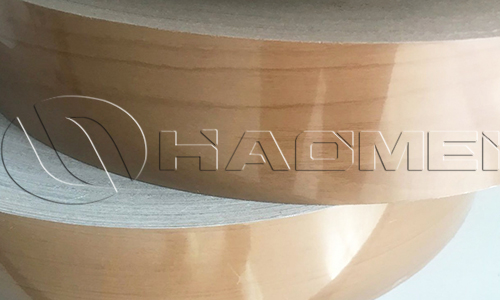 Brushed aluminum strips are applied to channel letters because of their light weight, good corrosion resistance and excellent adaptability to kinds of processing methods. Channel letters are usually fixed onto outdoor panels, frames or doors. The weight of them is important. The lighter they are, the stabler the advertising board will be, for it bears less weight all the time. In comparison to heavier materials, aluminium has a great advantage in this regard. Good corrosion resistance is a common advantage shared by all aluminium alloys, though the resistance level varies from alloy to alloy. The thin layer of oxide aluminium acts as a protective clothing for the channel letters even though the brushed aluminium strips have no extra surface treatments measures. The excellent adaptability to processing methods of brushed aluminium strips lies in that they can still be coated, anodized and even polished without destroy the brushing effect. Further more, they can be bent easily without any deforming or cracking dangers.
  Thicknesses of Haomei channel letter brushed aluminium strips include 0.5mm, 0.6mm, 0.8mm and 1.0mm, width 30mm-500mm and inner diameter 150mm, 400mm and 500mm. We provide quality guarantee for all our strips.
Return to the list page