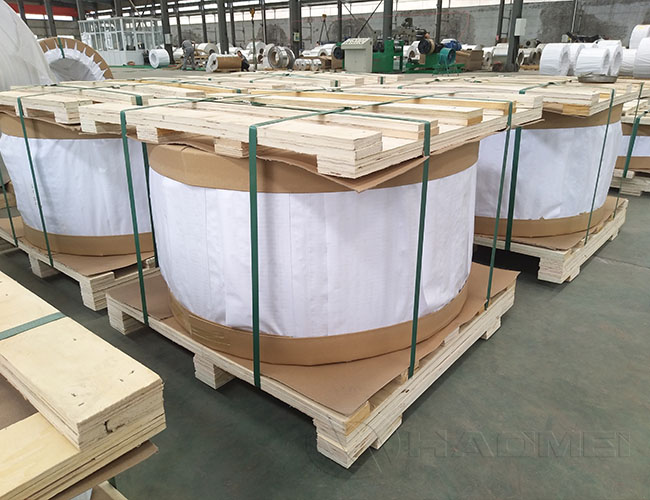 2014 aluminum is a high-strength duralumin with high strength and good machinability. It is often used in structural materials such as aviation components. Inquire now!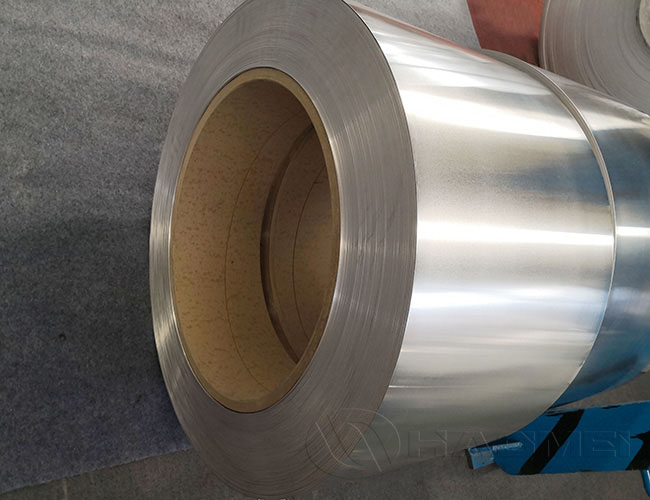 Super Hard 2024 Aluminum Strip
2024 aluminum alloy is a kind of high-strength duraluminum. Haomei 2024aluminum strip is available in 2024-T351, 2024-T851, 2024-T6, 2024-T4, 2024-T3, 2024-O. Inquire now!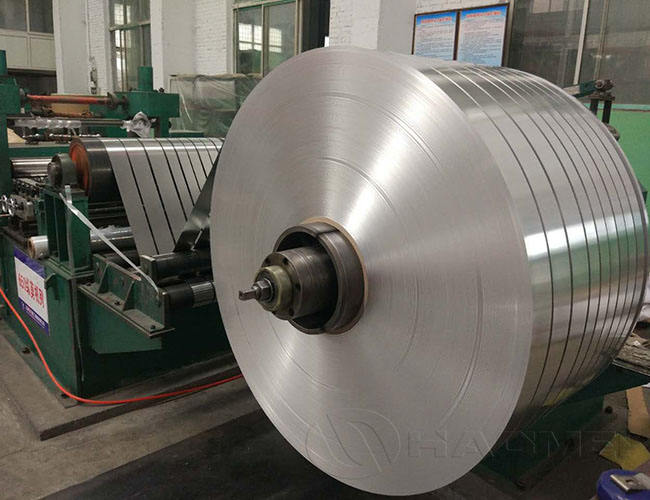 2017 aluminum strip is a typical hard aluminum alloy of the Al-Cu-Mg series.